Taking the time out to do the things that you love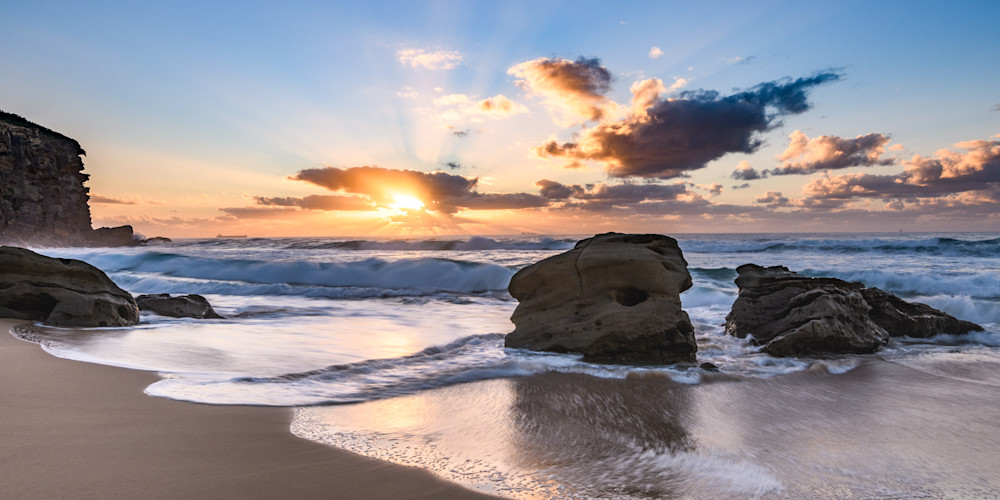 Recently I finally had the chance to do my favourite thing in the world, stand in the sand and watch the sunrise over the beach.

Honestly, the last few months had been so hectic, I hadn't made time for the self care I needed and made time for a beach sunrise. What a tonic, it was one of those mornings that could go either way in terms of results.

But I should have known, Redhead Beach has never let me down and I had a fantastic shoot. When I go out for a shoot my goal is simply one stunner. Just one that leaves me smiling and excited. A great day is two. When I get five I am just gobsmacked.

So last Friday I walked away from Redhead with FIVE STUNNERS, I am a happy man and I have renewed my quest to shoot a sunrise a week. I am not sure yet where I will be shooting this week but I am already excited.

All five are up on the website and available right now, click on the images above and below to see them in store and don't forget to try out our wall preview or Live AR (Augmented Reality) functions.

Remember, life is short, take some time out every week to do the things that you love!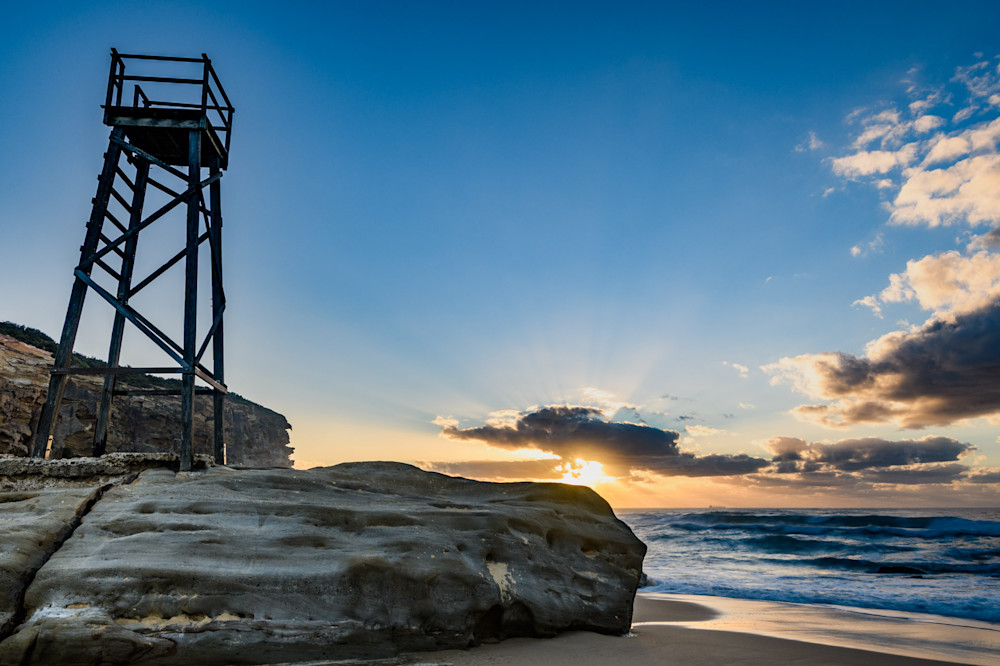 Have a wonderful day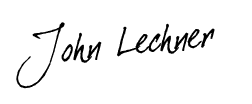 PS If you want to see more from Redhead, click HERE.