I can't believe I get paid to do this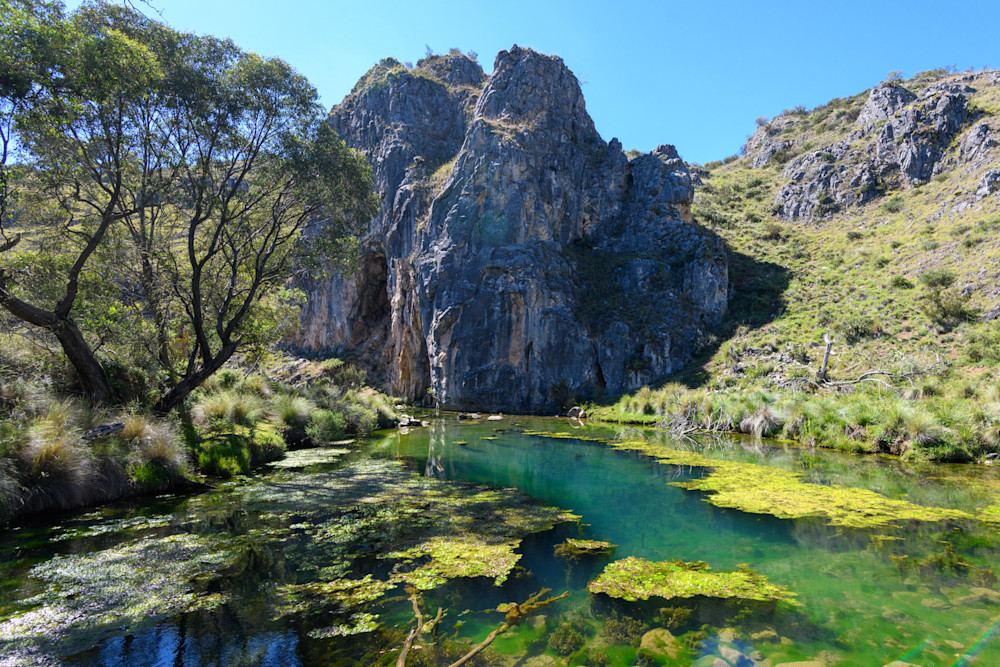 In June of last year I had a phone call which changed my life, in a good way. The result of that phone call was that our family acquired Adventure Photography (AP). AP did two things at the time, a weekend photography course and a tour to Kosciuszko National Park.
Since June we have had a ball meeting new photographers and taking them on adventures. For us it is a family affair. On the weekend courses Kim and our boys get involved managing the camp and meals so I can focus on the photography and teaching.
On our tours we have family involved too, our last Kosciuszko tour my brother Michael came along as our second driver and camp assistant. The exciting thing is we are growing and new tours keep coming. I head away again to Kosciuszko just a few days after I wrote this, we are planning a Fraser Island tour, bigger Blue Mountains events including a luxury tour (well not camping and with a guest chef).
Tassie, South Island NZ, Central Australia and even Iceland are on the agenda. Yeah, I know I get paid to take people to these amazing places, I definitely have the best job in the world.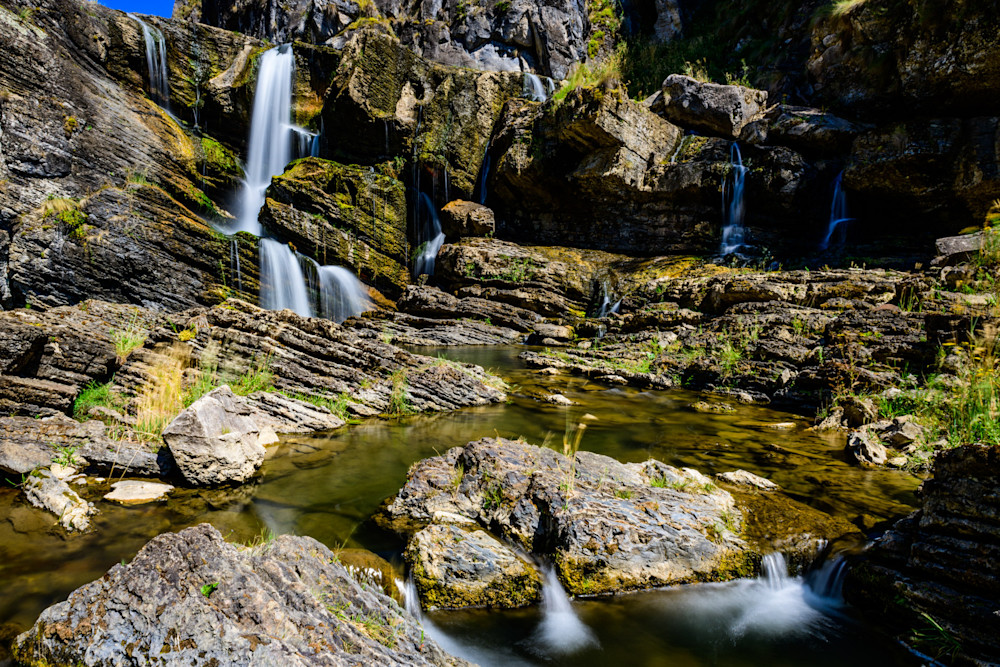 I love to hike, camp, travel and of course shoot amazing places, so you could say I am living the dream. But the best thing has been the people I have met along the journey so far. They are travellers, adventurers and always up for a laugh, this makes it all so worth it.
If you could do any job, something you absolutely love, what would it be? I would love to hear from you, tell me what your dream job is, even better how you are going to get yourself closer to making it a reality. Shoot me an email and tell me about it here.
Have an amazing day and remember you never know when your life changing phone call may come...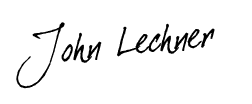 PS If you want to know more about Adventure Photography check it out here.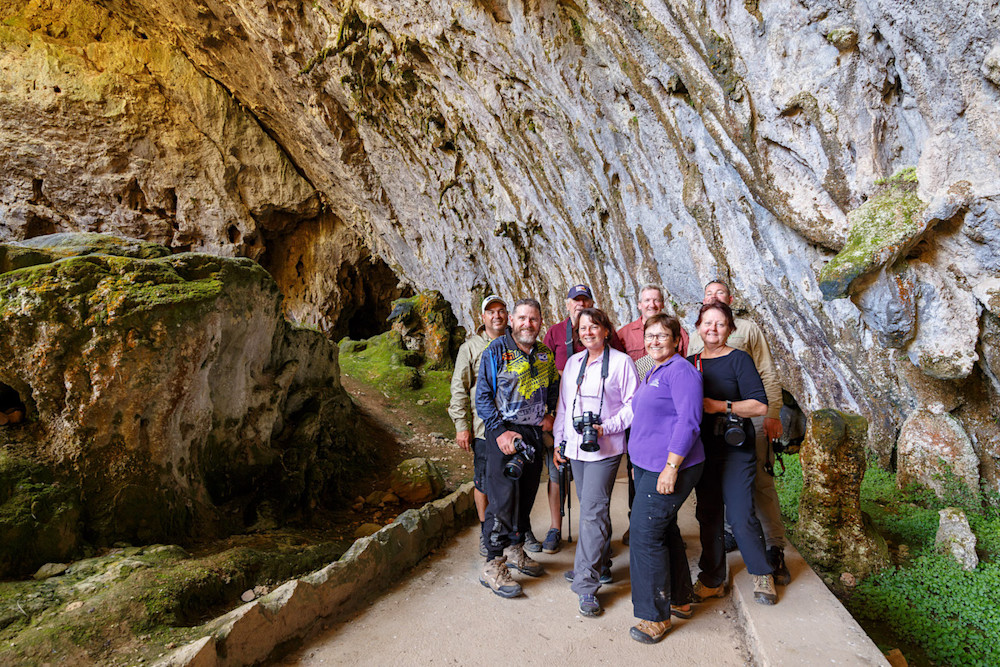 Kosciuszko Tour Jan 2019